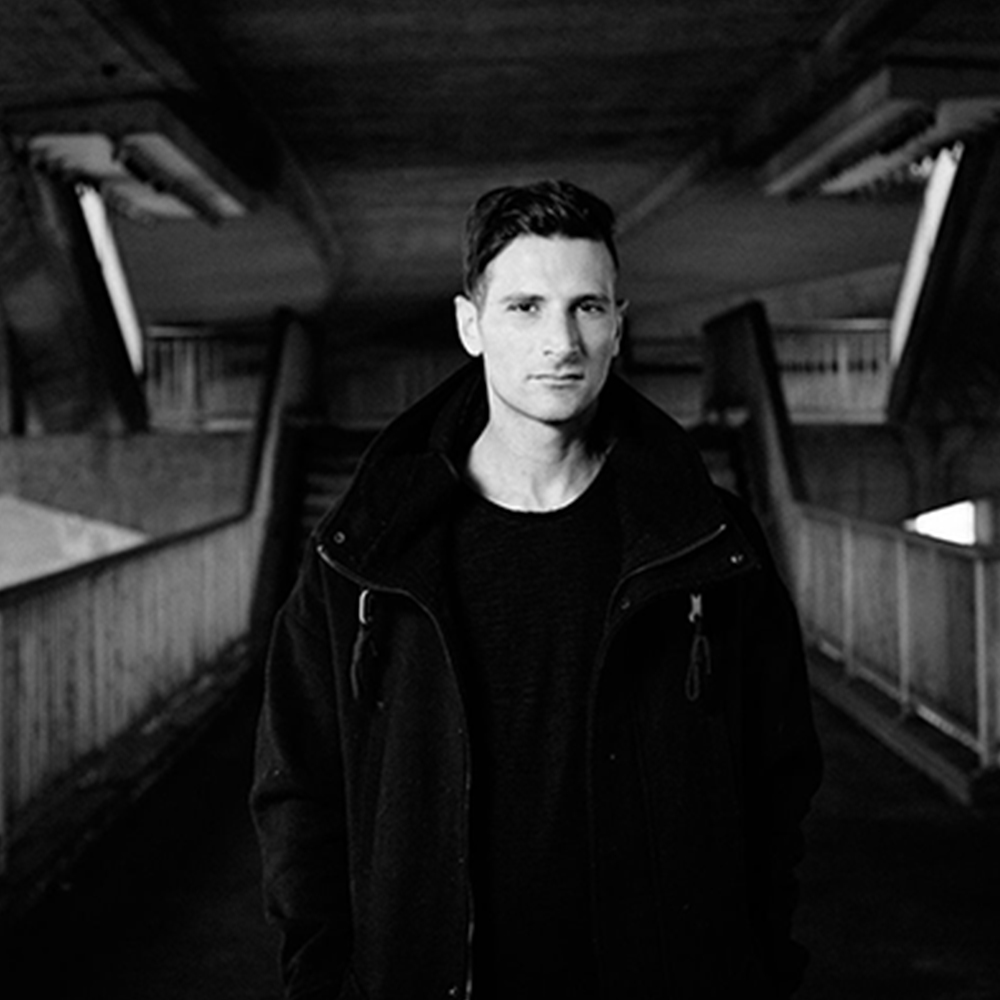 Read AHMED TOHMÉs biography
---
War may not be a typical introduction of a musicians biography, but in this case it's an important fact that led four brothers, snatched of their childhood, leave friends, family and their beloved home of lebanon to come to germany. Ahmed, the youngest offspring of an ingenuous arabic family, growing up in a prosper and peaceful surrounding found his way to electronic music, which soon became an important part of his life. Every week he rushed to the local records store to listen to the newest releases and witness the evolution of techno music. So it was the logical step when he and his brother Abed decided 2008 to start as a DJ-Team – since then well known as Gebrüder Tohmé – rocking nearly every club in the Rhein-Main-Area.
But djing was not enough for this new talent so Ahmed started producing, influenced by major artist of this time, like Maetrik or Adam Beyer, just to mention a few. So it wasn't long before other producers took note of his creativity through his debut releases on Autark Records and stunning remixes for other artists. Being courted by Tech-House and Minimal but yet he aimed for a higher target: merging techno beats with powerful melodic soundscapes, for which he soon realised to collaborate with an certain kind of musician.
So he took the chance and locked himself up in the 4MPO-Studios with his friend and coproducer Tomio Tremmel, not only enhancing technical skills but especially the use of sounds and melodies as an expression of his thoughts and feelings.
After months of composing, beat-programming and mixing he is now proud to present his first episode of his musical journey on his new founded label Miava Records, exciting the audience with atmospheric soundscapes, tripping effects and hypnotising beats.
---