Artists
CHRISTIAN BURKHARDT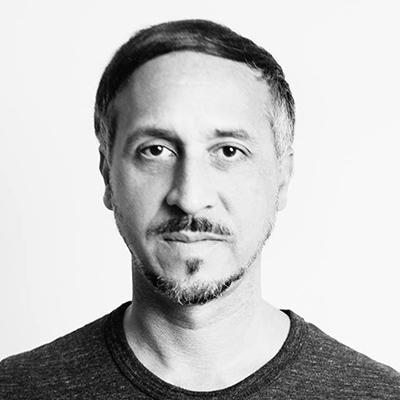 ---
Christian Burkhardt is an artist truly absorbed with the range of sonic possibilities, a producer not content with existing within the realms of House and Techno, but one that is determined to stretch its limits further with his signature sound.
He is releasing on labels like Oslo, Raum…Musik, Pressure Traxx, La Pena, Deep Vibes, Cocoon and his own label CB Sessions. Burkhardt approaches music making with a strong focus on complex rhythms that not only move your body but rise above generic club music.
His masterful use of technology, meshed with the warm sounds of analogue gear and over years of music production experience have tinged his production with a unique sound that other produces praise and DJs never seem to stop playing. Solely on the basis of his productions has he been invited to present the sounds of his Offenbach studio in the form of a live set on almost every continent. And those live sets are by no means just a playlist of Burkhardt hits. This melody and groove obsessed sound pioneer tweaks, layers and twists his sounds differently for every event.
His success is measured best in the pleasure that he finds in making music – a feeling that may start in the club but never ends there.
---