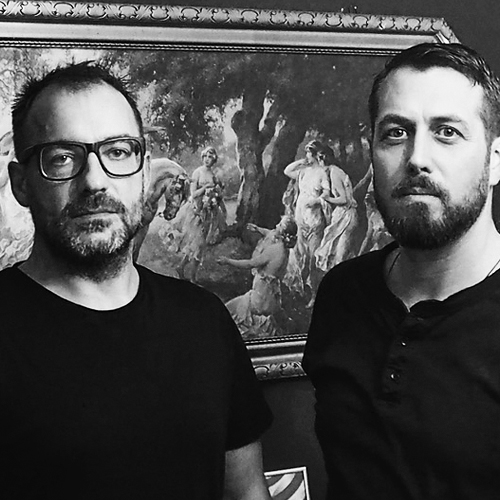 Masash, the new tech-house and techno collaboration founded in 2017 by DJs and producers, Sascha and Marc from Heidelberg in Germany.
Sascha and Marc both discovered their love for electronic music in the late 1980's, influenced by early acid house, techno and breakbeats. This lead them to a passion for DJing at a time when the electronic dance music scene was thriving and reaching dizzy new heights. In a short space of time they achieved massive success, performing at events including Time Warp, Love and Light, Housefloor and Love Inn.
Early achievements for the duo included Marc gaining his first residency at the legendary Vibration Club and Sascha gaining notoriety for shaping the German drum and bass scene, playing events such as Meditation, Jungle Fever, Logical Progression Tour Germany, not forgetting his residencies at Vibration Club, Crime Club and MS Connection.
In 1999, their venture into music production started, when they bought their first studio equipment and began experimenting with their own sounds. Live performances and releases followed, but soon after they had children, and family life became their focus as they temporarily departed the music scene.
With time passed and a burning desire to return to produce and perform once again, Marc and Sascha decided to reform and Masash was born. With their new alias they decided to bring their unique electronic dance music up to date, with 4/4 hypnotic beats and uplifting atmospheres, giving people  a chance to escape their normal lives to get lost in the moment.