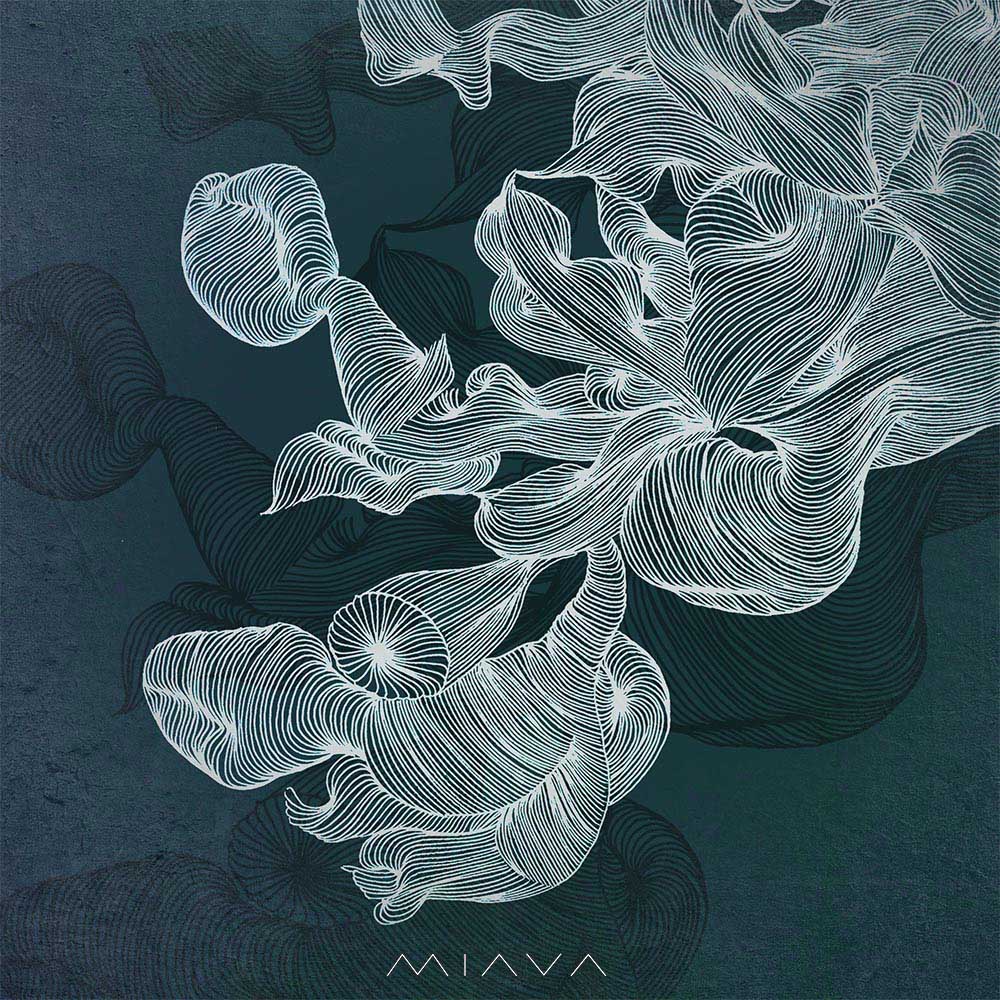 TRACKS
masash – deeper
masash – four eyes only
Artist: Masash
Title: First Episode EP
Cat.No.: MIA006
Release Date: 08.05.2020
digital
Artwork: Laura Zimmermann, laura.z(at)mail.de
---
Masash, the new tech-house and techno collaboration founded in 2017 by DJs and producers, Sascha and Marc from Heidelberg in Germany.
Masash's debut EP "first episode" marks the beginning of a musical journey through space and time, enriched with hypnotic sounds and uplifting vibes.
When "deeper" is prepared to find your innerself, "Four eyes only" is the path to step out again. Enjoy and be prepared for the next episode!
---